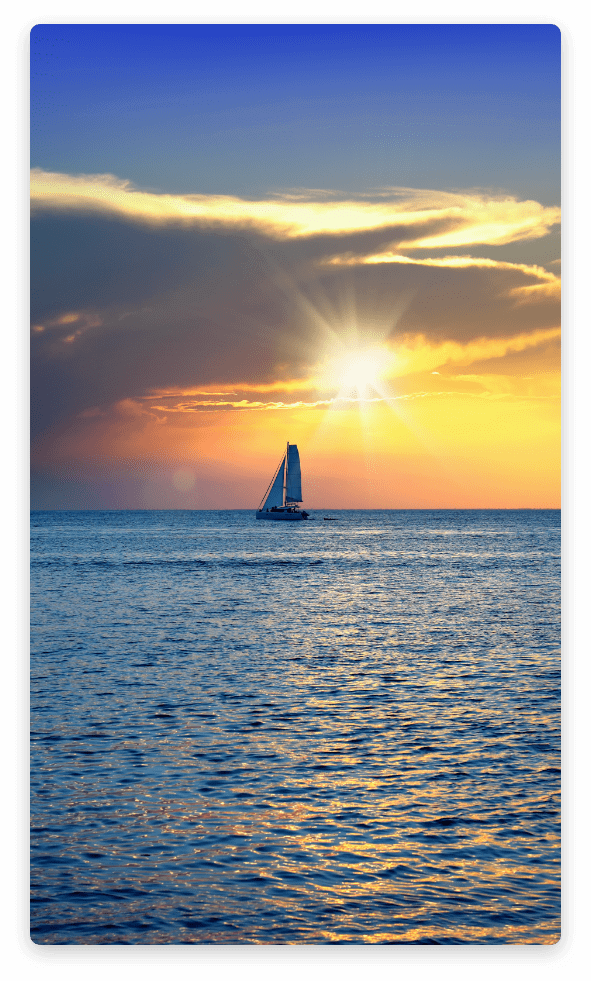 About Florida Boat Salvage & Disposal Services
Boat removal service is far more about logistics and can-do than anything else. These water vessels, whether large or small, pose several challenges. Our team is dedicated and reliable. We can handle just about any boat removal. This includes powerboats, sailboats, and others, such as PWC or personal watercraft. We also salvage and dispose of boats from Hurricane Ian in Fort Myers, Naples, Marco Island, all the up to Charlotte and Sarasota counties on short notice.
No matter the condition or the location anywhere in Florida, our team is here and ready to do that boat removal. We have already done plenty of successful jobs. Let us step in and get it done. Regardless of the size, we are the number one boat removal service in the area and beyond.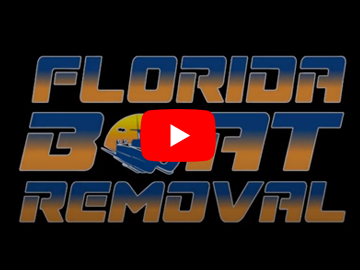 Professional Boat Removal
The same vessel that brought so many good times is now a huge burden. It costs a lot to keep up and maintain. Many boat owners put large sums of money into their crafts over time. Marina fees, fuel, repairs, new equipment, replacement equipment, and so much more.
Whether dry-docked, in a slip, or just sitting on a trailer or the ground, we're the best choice for professional boat removal. This is because we get the results our customers want and have come to expect.
Why deal with environmental issues, possible code violations, and perhaps other fines and fees? Get rid of that thing in a jiffy with our professional boat removal service.
Explore Now